Saturday 21 March 2009
This article was closed on 16 May 2009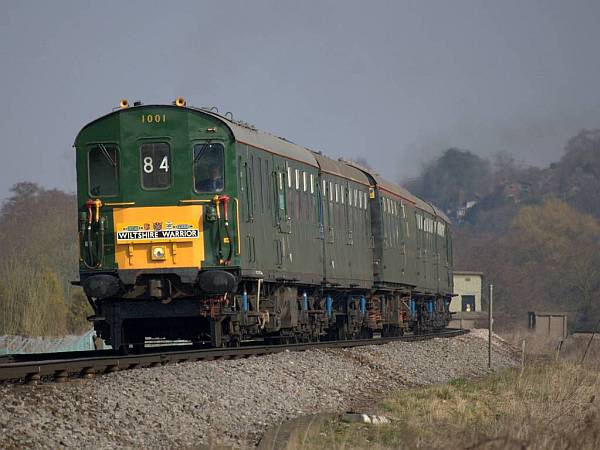 This was our 38th railtour, and ran from Hastings to Salisbury via Tonbridge and Guildford, providing a break of over three hours in Salisbury.
The tour ran smoothly and the good weather was appreciated by all. Despite a lineside fire in the Petersfield area which caused nearly half an hour's delay on the return leg of the trip, the tour reached its conclusion at Hastings some 8 minutes early, thanks to "easy" timings, skilful driving, and the kind co-operation of all involved.
The train was formed thus: 60118-60501-69337-60529-60116, with 60118 Tunbridge Wells leading away from Hastings as far as Redhill where the first direction-change occurred.
There is a video on YouTube which shows this railtour at Dean and at Salisbury.
The publicity leaflet and the final timings are provided here for historical interest.
Photographs