Sunday 17 July 2005
This article was closed on Saturday 23 July 2005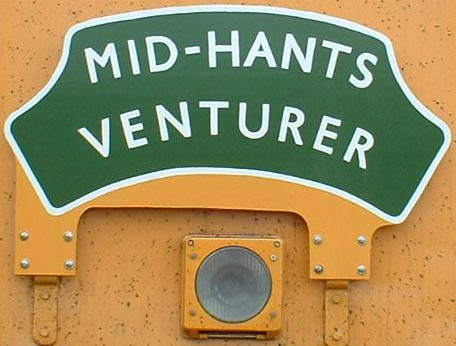 HDL's Mid-Hants Venturer railtour to the Mid-Hants Railway (Watercress Line) was run with our train in its 7-car formation. The tour's itinerary and timings are available. Timekeeping and loadings were good, and the buffet car did a roaring trade — with fish & chips reported to be a particular delicacy on this trip!
The train was formed thus: 60000+60118-60501-BIG-CEP-60529-60116.
Motor coach Hastings was not in passenger use, as is standard practice with this formation, as it has no gangway connection to the rest of the train (and thus no toilets, apart from other considerations). The train was not turned round on this outing.